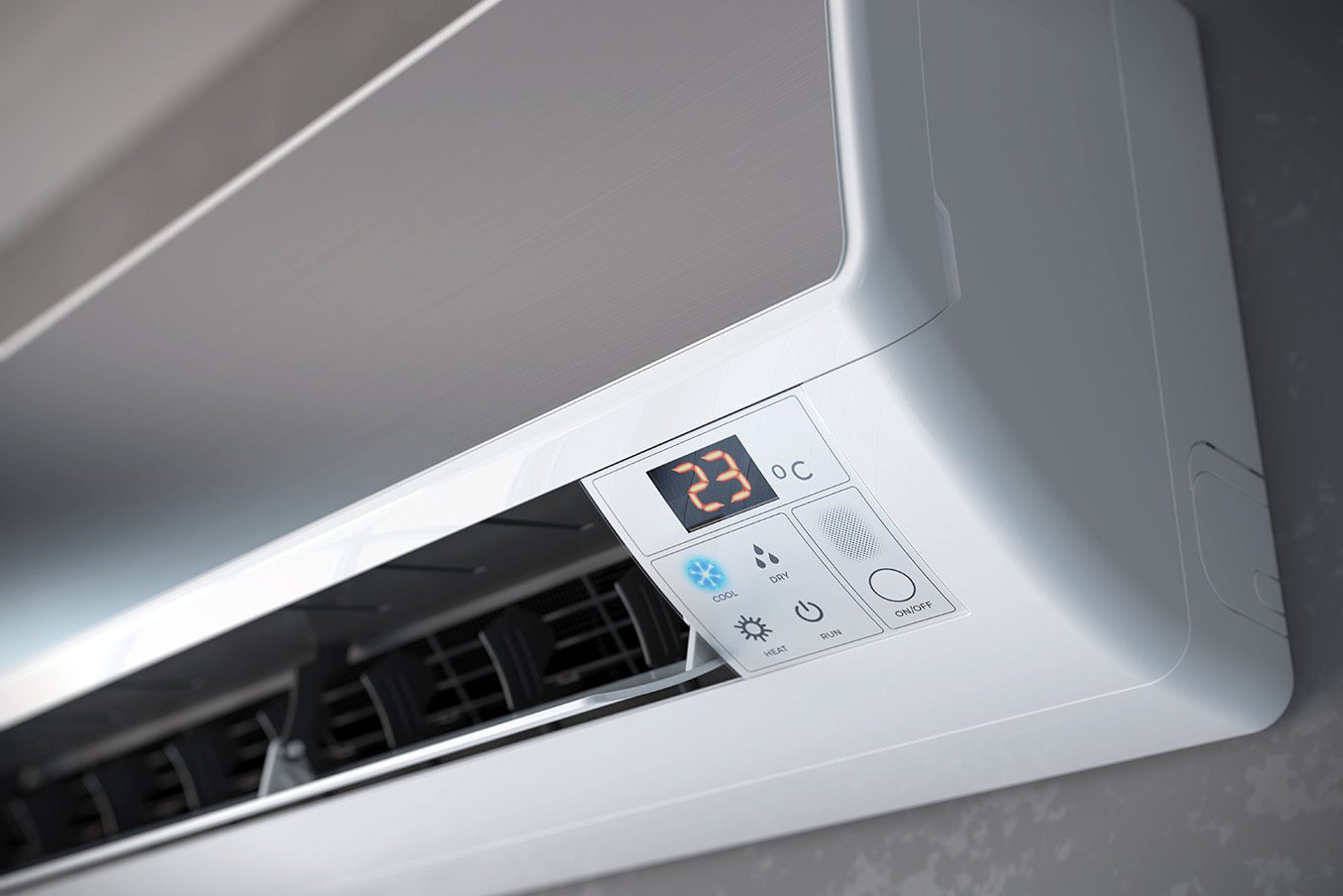 Air Conditioning
We are licenced to install your split system air conditioning from start to finish so there is no need to chase up two trades just to get your system installed which saves you time and money.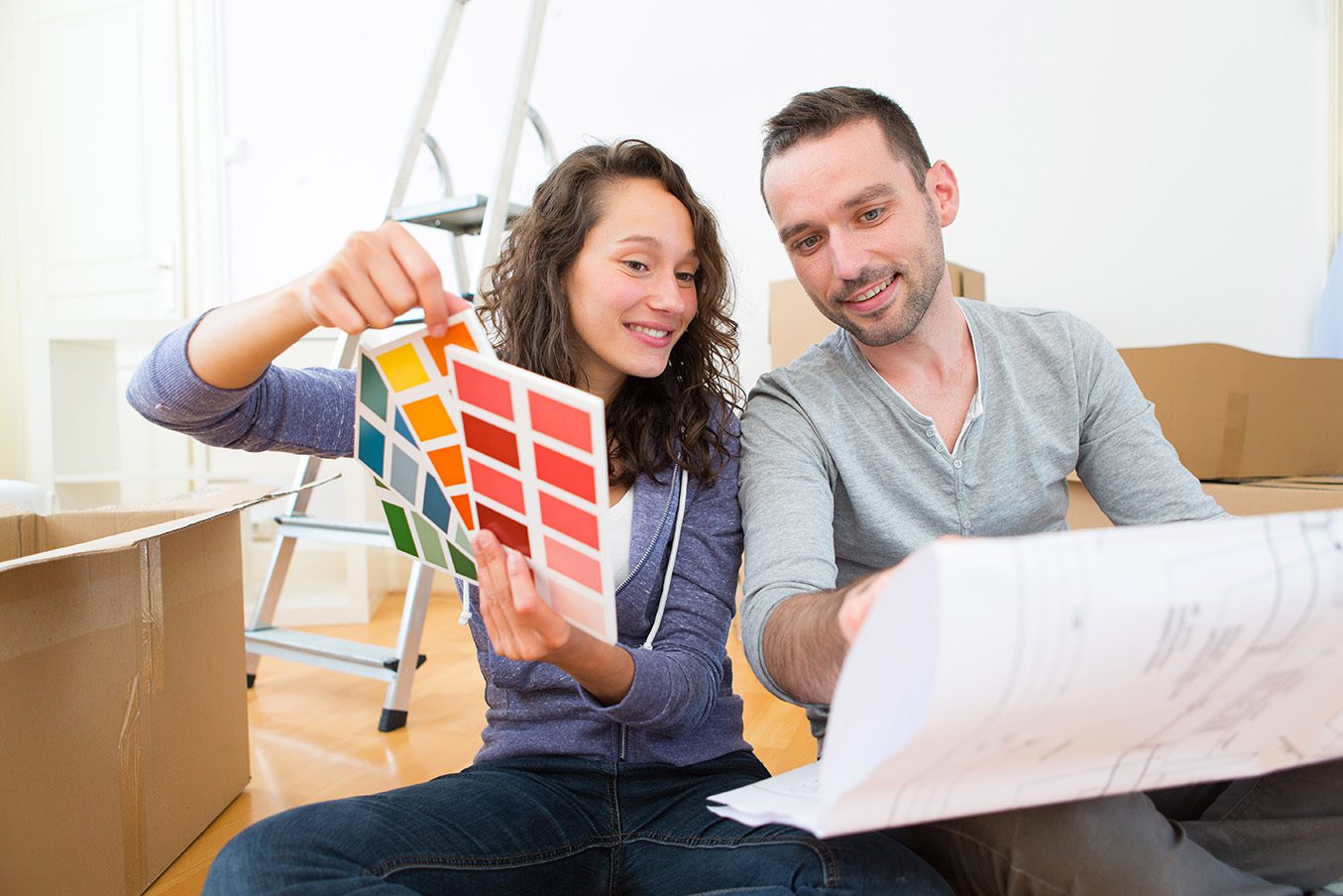 Renovations
We love renovations, every renovation comes with its own set of new and exciting challenges and we are keen to take on any alterations you need done. No matter how hard, how big or how small, we've got you covered.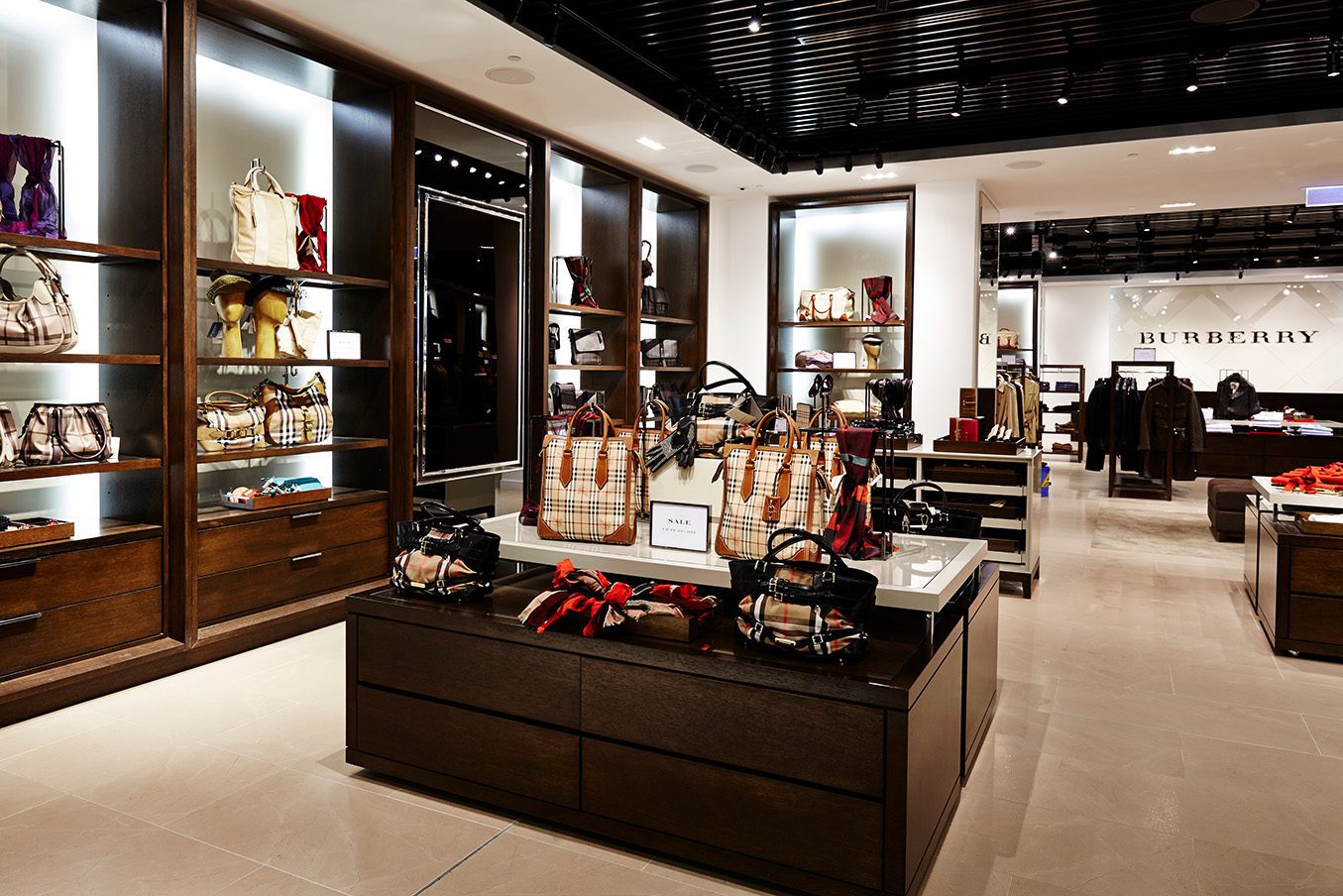 Shop fit outs
Every shop is different, therefore every shop needs its own unique touch. With many years experience in new and exciting shop fitouts, we'll be sure to get you the finish you need to have that wow factor and get your customers talking.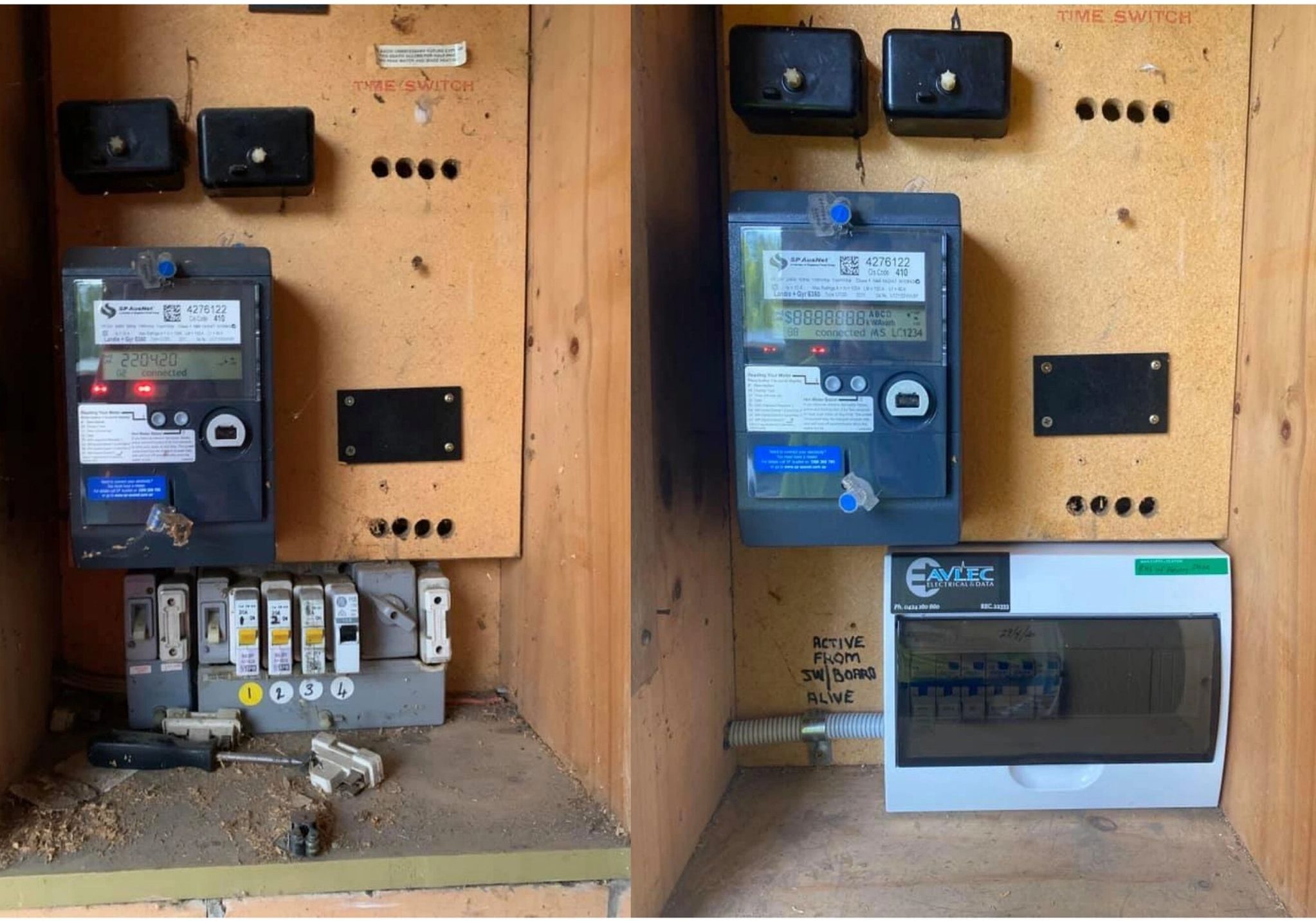 Switchboard Upgrades
A switchboard upgrade should be a top priority on everyone's improvement list. If you have an outdated switchboard with no safety switches then you are putting yourself and others at unnecessary risk. We offer affordable upgrade solutions to get you back up to standard and get your property safe and sound.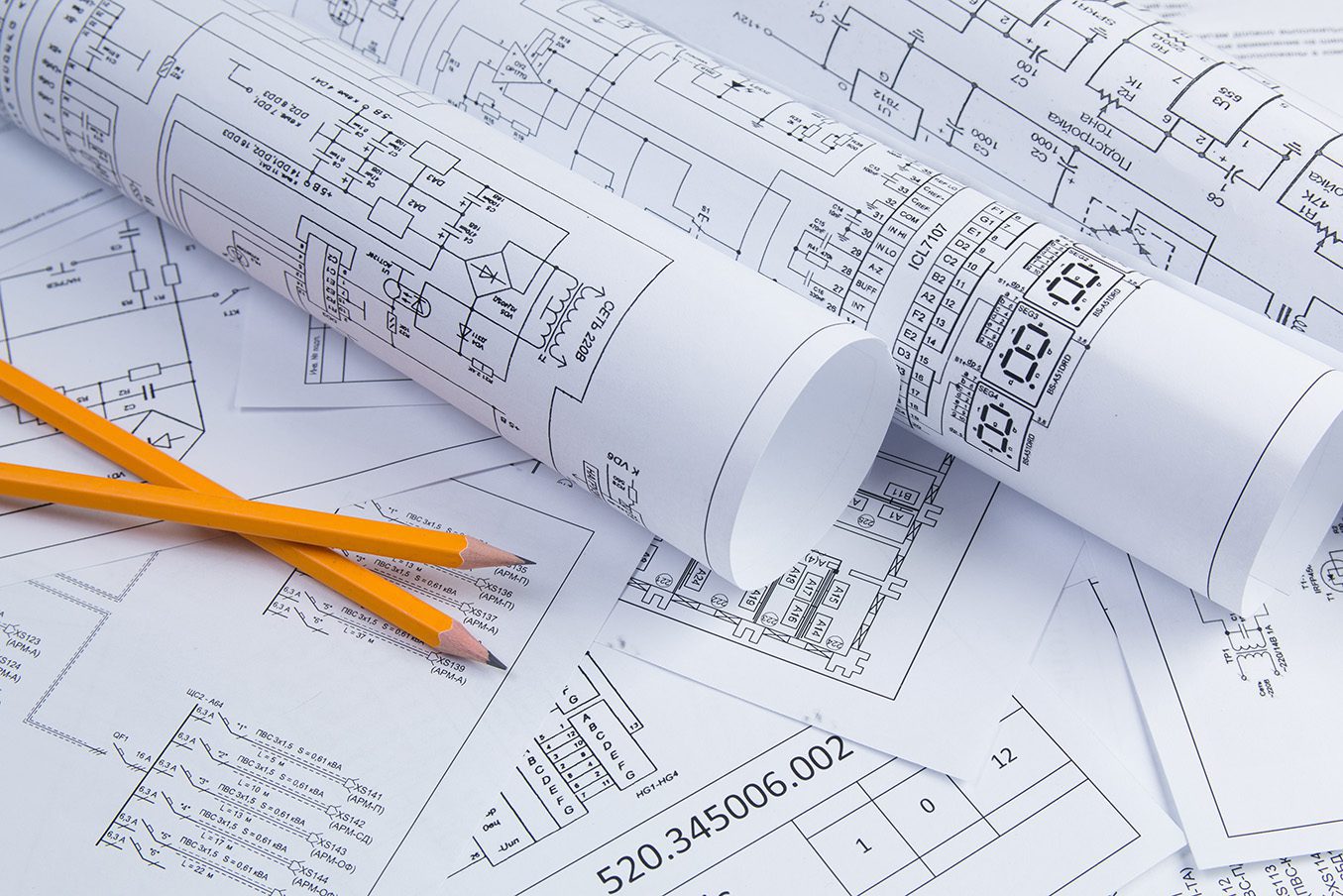 New Installations
From new standard home and office fit outs to the most complex of wiring installs we have the skills and experience to get your project done to perfection.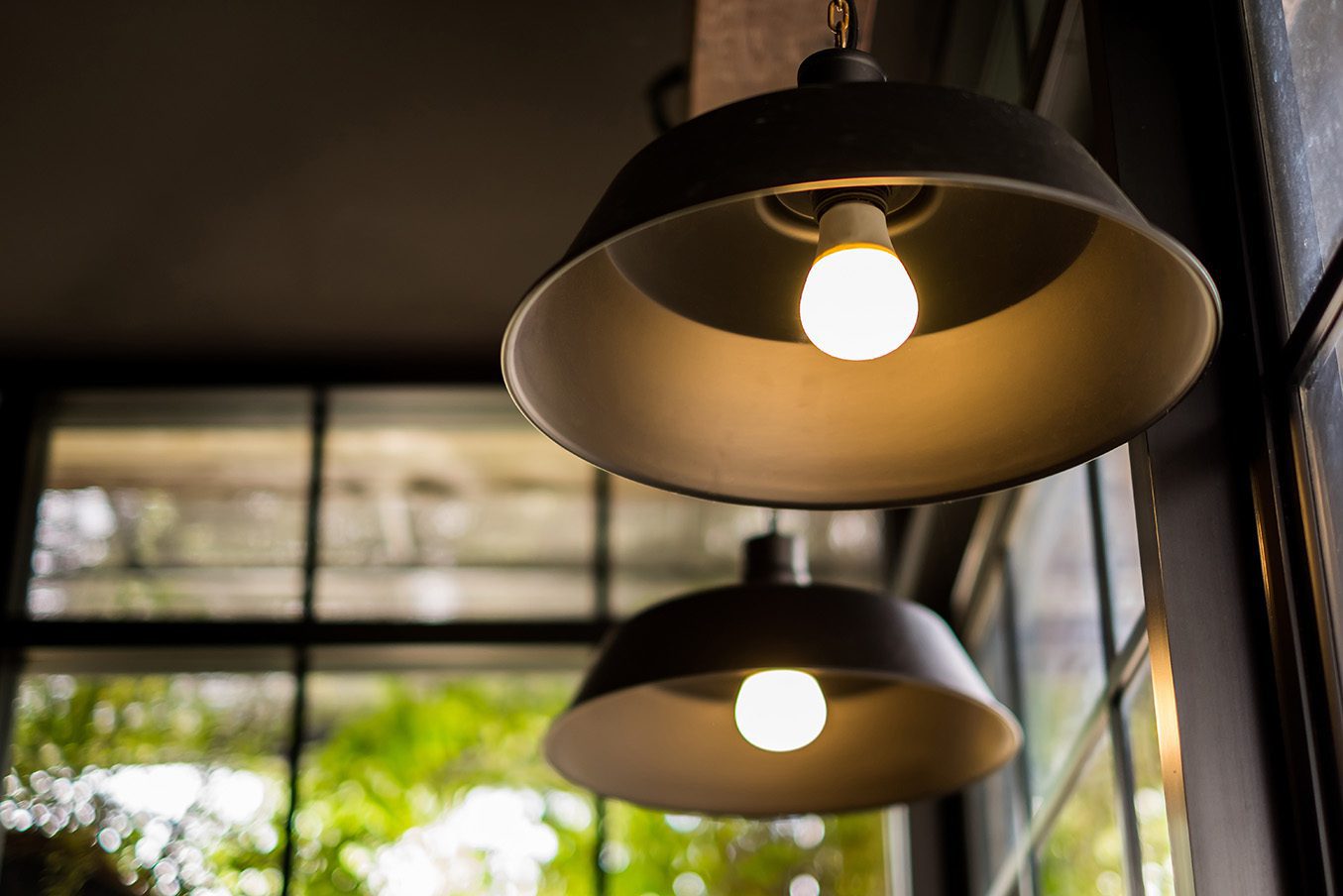 Led Lighting Upgrades
We can do all your LED lighting upgrades and installs. We can come and advise you on the best solutions to save you money on your electricity bill without being left in the dark.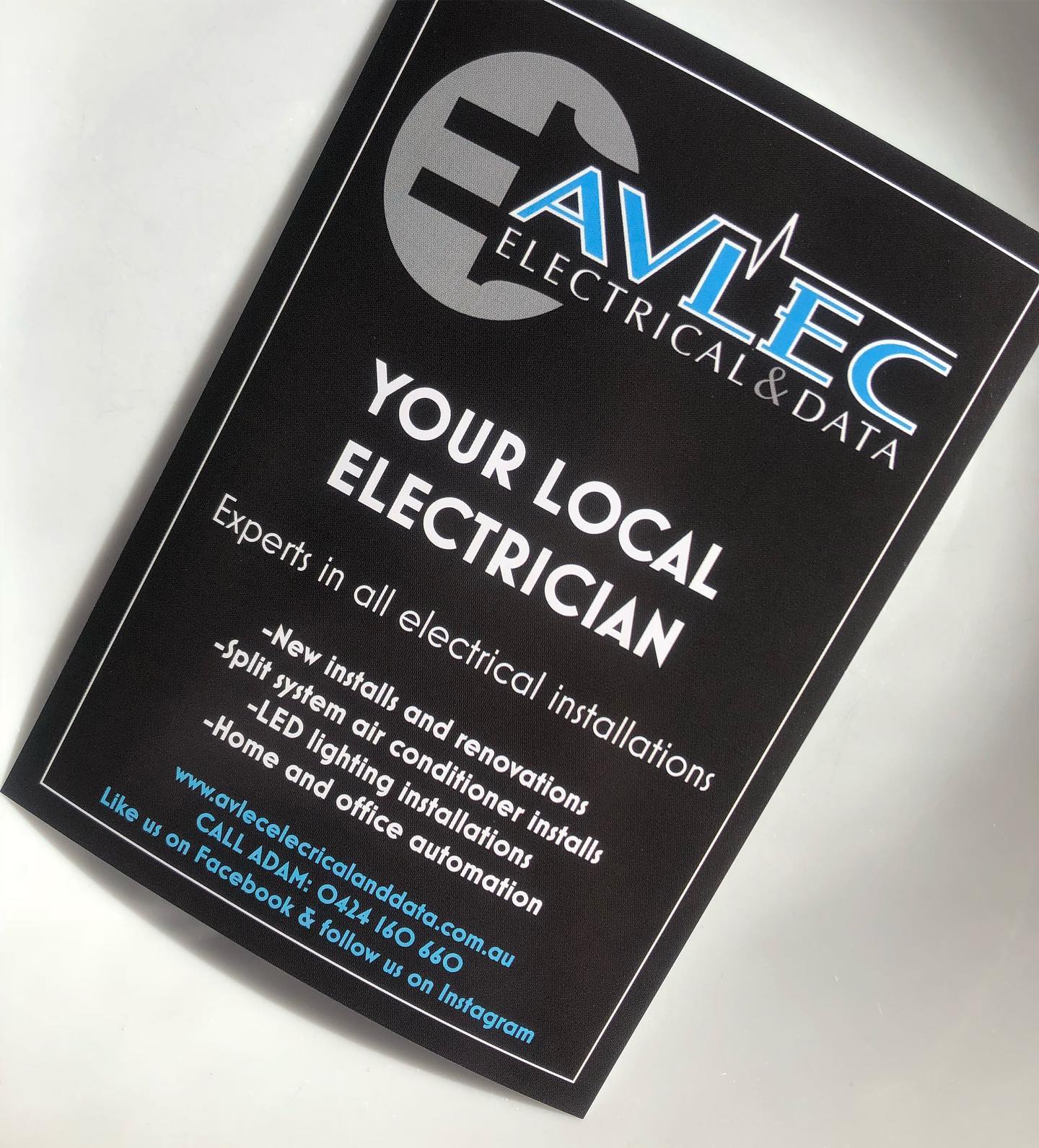 We pride ourselves on being up front and honest. We take great care to tailor our work to fit in with your budget. We are always on time and no mater what it takes we never miss a deadline !
We Provide the Best Service in Industry​
Add a line that tells users how easily they can get in touch with you